Home
Italian Travel
Italian Honeymoons
Our Travel Philosophy
Contact
Welcome to Palmetto Travel Agency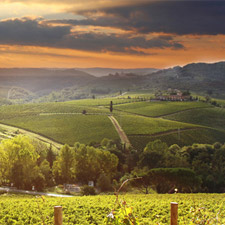 Palmetto Travel Agency serves clients from all over the world. Our mission is to provide a broad range of travel services for the discerning traveler, with a special emphasis on Italian travel and honeymoons.

The agency's founder, Erika H. Swerling, is a unique individual who holds a vast array of life and travel experience. Over the course of her life, Ms. Swerling has traveled to over sixty countries throughout Europe, Africa, Asia, South America, North America, and Antarctica.

Mrs. Swerling has been a travel agent for nearly twenty years. She is an Accredited Cruise Counselor from the Cruise Line International Association and a member of the International Airlines Travel Agent Network, of the Airline Reporting Corporation, and of the Consortium of Vacations.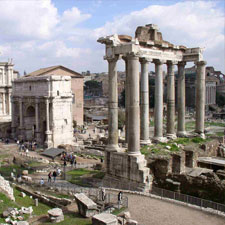 At Palmetto Travel Agency we guarantee that your business is our top priority and that you will receive individualized personal attention. Our services are performed quickly, efficiently, and with diligence—your questions will be answered and your concerns will be addressed.

Although we cater to the discriminating traveler—a limited budget does not mean that you cannot travel discerningly. We know the right places for you to stay at the right price, as well as how to ensure that you are going to make the trip you've dreamed of taking affordable. Call us today and let us explain!